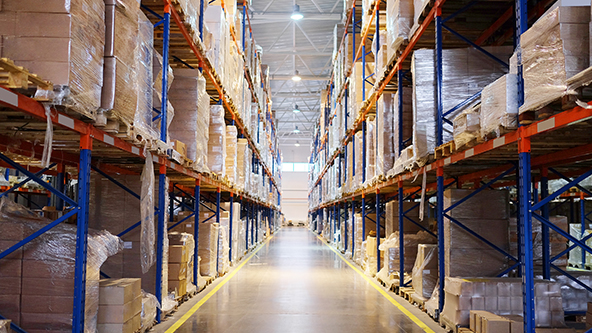 Customers want their products to be delivered fast, in perfect condition, and around the clock. We work with you to understand your business and design our warehousing and distribution service accordingly.
Warehouse
Thanks to our system of warehouse ranging in Haiphong, Hanoi and Ho Chi Minh city, we provide you cost effective and reliable storage, order management and fulfilment services.
Distribution
You expect your products to be transported very quickly, everything to be sorted precisely and gently – especially when responding to the change of product ranges and seasonal demands. We always strive for and deliver you complete transparency to ensure your goods hit the shelves in times expected.
For more details, please contact our sales team at
or phone at +84 4 3944 0911